Will NATO Resurrect Operation Gladio To Frame Gaddafi?
|
Source infowars.com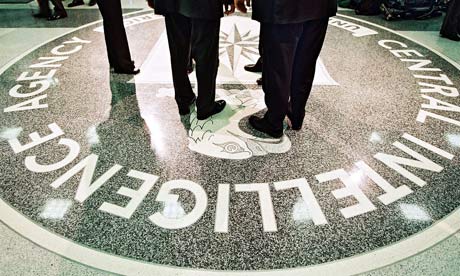 Libyan leader's threat to attack Europe could provide NATO with the perfect pretext to launch a full ground invasion
Given the fact that NATO itself was one of the pioneers of false flag terror to frame political enemies under Operation Gladio, a CIA-supported terror campaign that was responsible for a series of bloody attacks in Europe throughout the cold war years, we shouldn't be surprised if NATO ressurects the legacy of Gladio in its desperation to justify a final decapitation strike to topple Colonel Muammar Gaddafi.
Gaddafi's threat to attack Europe in retaliation for the NATO bombing campaign in Libya prompted the establishment media to react with contrived outrage, eliciting sharp intakes of breath at the mere thought that Gaddafi, whose country has been under constant bombardment for over three months, would dare to even speak about fighting back.